Cooperation
Monika Grzelak as a dance instructor, choreographer, pedagogue and motivational speaker undertakes cooperation in the field of dance:
• Creation of choreography at the request of individuals and companies.
• Conducting individual and group classes.
• Preparation for stage performances.
• Conducting group workshops for companies and individuals.
• Cooperation with television programmes in the field of substantive support and choreography creation.
• Motivational lectures.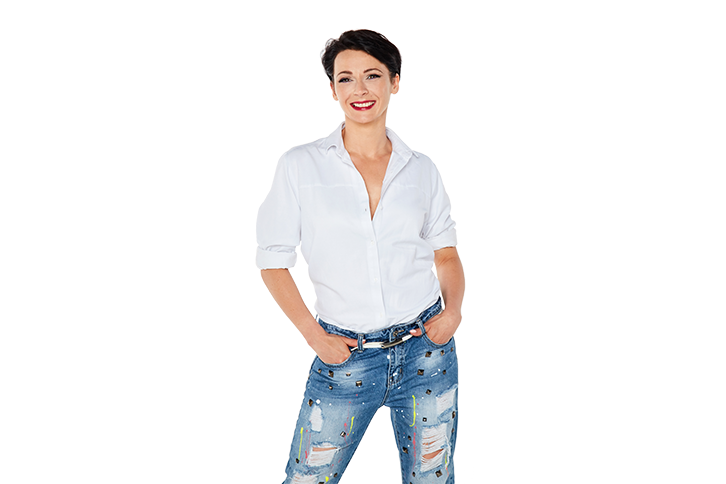 CONTACT